Media


Who loves and recommends our teething toys? Check out the following glowing recommendations in articles published on Babyology - one of Australian parents most trusted online parenting information websites! See why our teething toys rate with the best!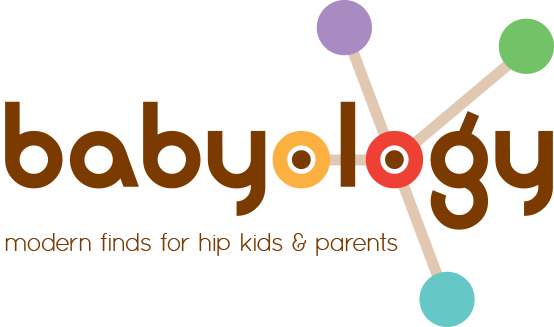 • See why our Swiss Cross teether is still one of our best sellers: http://babyology.com.au/news/etsy-find-day-swiss-cross-baby-teether.html
We designed our Swiss Cross teether in 2015 - specifically to target those back molars, to be easy to handle and provide a modern alternative to traditional teething toys.
• Our WILD teethers were put forward first as one of the top modern teething toys for baby to cut their first teeth on: http://babyology.com.au/parenting/parenting-essentials/8-teething-products-that-your-sore-and-sorry-baby-will-love.html
These teethers are soft and flexible and are perfect for helping relieve the pain of sore gums modern colours and textures - including blush granite, antique gold and camo!!
• All the love for our silicone and natural beech hardwood LOVE teething toy: http://babyology.com.au/parenting/toys/6-fantastic-teething-toys-baby.html
The pairing of natural beech and silicone in these teething toys gives baby a choice of soft chewy silicone - great for helping relieve the pain of sore gums! - and natural beech hardwood, which is fantastic for helping the teeth break through the gum surface.
• Teething toys that are as good on the eyes as they are on the mouth: http://babyology.com.au/parenting/toys/teething-toys-easy-eyes-well-mouth.html
Our teething toys have been designed to be aestetically pleasing as well as safe and functional! Don't settle for a design or colour that you don't love, when you're going to have your teether around for a number of months - make sure you love it as much as your baby does!
And in CHILD magazine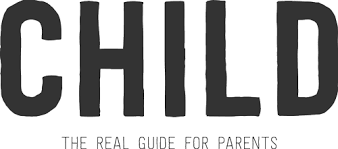 • Our Click! Snap! Camera teething toy was one of the perfect matched accessories for the Bugaboo pram outing! http://www.childmags.com.au/we-design-our-dream-prams/