COLOURS


Need help with colours? That's what we're here for!
Please see below best selling colours, colour mixes and complete colour range.
But before we get to that - some of our must commonly asked colour questions are as follows: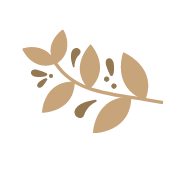 Q: Which items can I choose my colours for?
A: any of our beaded items! Beaded teething toys/rattles, dummy clip/soother holders, pram garlands,
playgym toys, silicone necklaces, lanyards and keyrings
Q: Which items CAN'T I choose my colours for?
A: Any of the solid surface silicone teethers and pre-made rattles. These come in set available colours as per the listings.
A couple of styles of teething toys (currently ORBIT teethers and SAGA rattles) and necklaces (Serenity necklace) - due to some beads not being available or stocked in all colours.
Q: Can I create my own colour combination in the beaded products?
A: YES! Our beaded items tend to work best with 2, 3 or 6 colours but please don't hesitate to email us if you're unsure.
Q: Can I choose which order my beads are placed in on the item?
A: ABSOLUTELY! But please be specific in the Custom text box
Q: If I don't choose the order that they're placed in -
how will you layout the beads?
A: if you've chosen one of our colour combinations - as closely as possible to the example pictured.
If you've chosen your own colours but not placement - we'll lay them out in the way that we think looks best!
Q: Which colours go best together?
A: this all comes down to personal preference, but to make things easier - MOST
of our best selling colours below tie in well together!
Q: Can you please mock up my colour combination?
A: In order to get your orders produced and despatched as effeciently as possible
unfortunately we don't have time to stop and mock up for each order.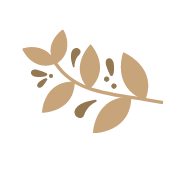 We have put together our BEST SELLING 16 colours in an easy to see, clearly labelled format.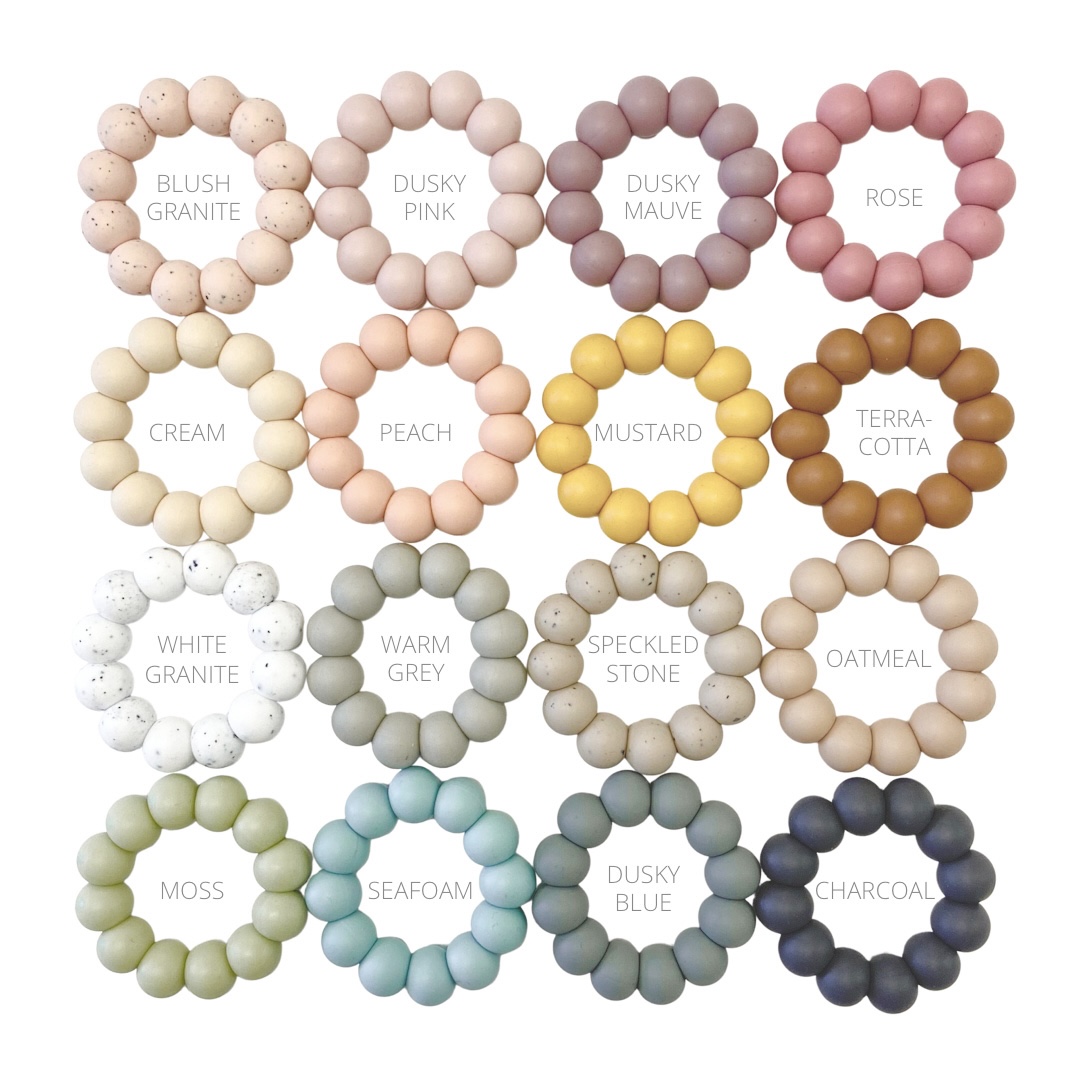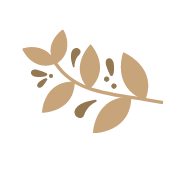 Then we've released our MODERN COLOUR MIXES - featuring some gorgeous new colourways as well as some firm favourites!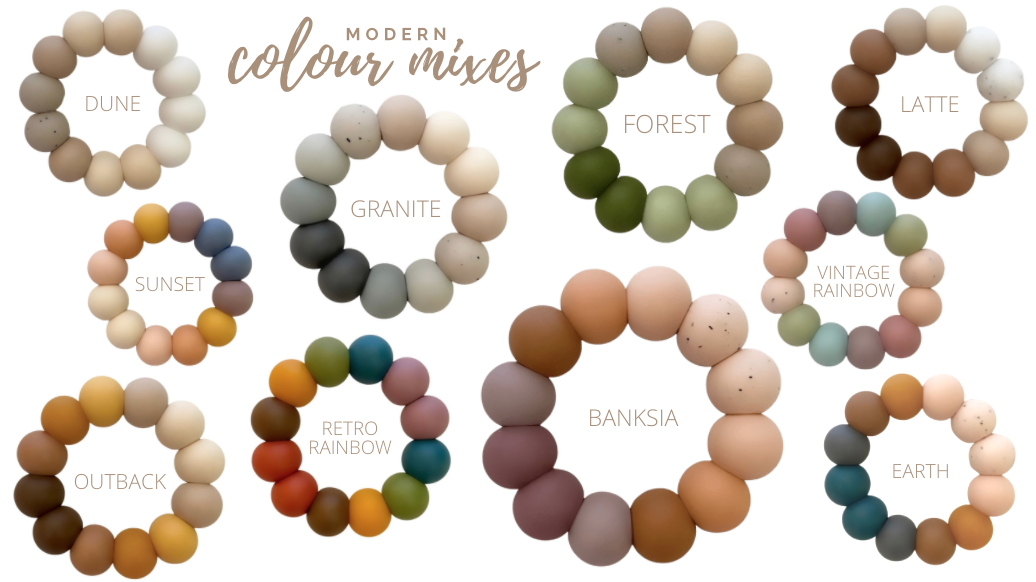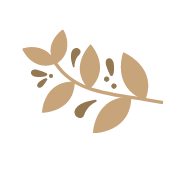 And last, but definitely not least, our range of BRIGHTS & TRADITIONAL COLOUR MIXES - with favourites such as Rainbow Bright, Pastel Rainbow, Tropical and more.....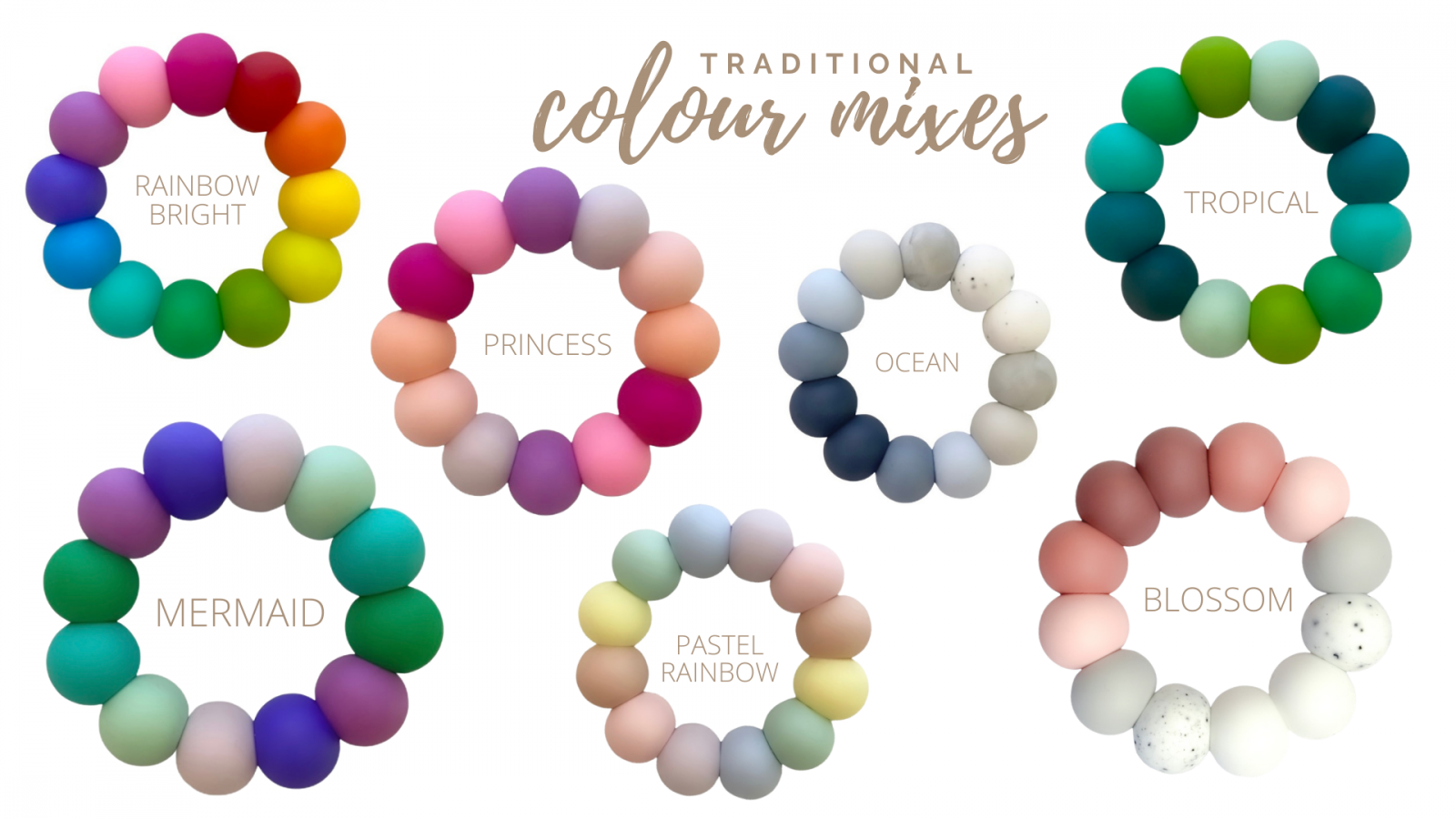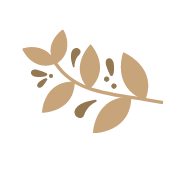 Our new 2023 COMPLETE COLOUR RANGE