SAFETY + CARE


SAFETY + COMPLIANCE + INSURANCE
Sure....we like products to look good and function well, but safety ALWAYS comes first.
Our products are designed with care to ensure that they meet - and exceed - relevant Australian / New Zealand safety standards.
For ultimate peace of mind, we routinely send products for safety testing at an accredited testing laboratory.
We also carry full product liability insurance on all products sold worldwide.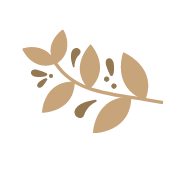 Carefully inspect products for signs of wear before each use, ensuring that the bead on teethers and dummy
clips are still firmly compressed/secured.
As with all baby products, use only under Adult supervision.
Do not leave baby unattended with any teething items.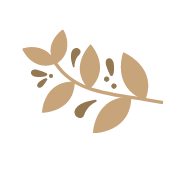 Only solid surface teethers are suitable to be washed in/immersed in water.
Do NOT soak or immerse items containing beech wood in water.
Do NOT sterilise items containing beech wood.
Items that contain wood products are to be SPOT CLEANED only, using a very slightly damp cloth.
To keep the wooden components feeling and looking their best, we recommend refinishing
frequently with our organic balm made with beeswax and coconut oil.
This can be purchased here:
https://www.naturebubz.com/organic-wood-balm
Store all items in a well ventilated location out of direct sunlight.​​
As with all baby toys, please use only under adult supervision.
For hygiene reasons, it is recommended the below items be replaced in the following time frames:
Beaded teethers every 3-6 months
Beaded dummy clips every 3-6 months
Solid surface teethers every 6-12 months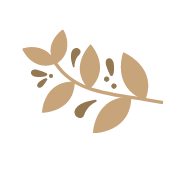 Please don't hesitate to contact us if you have any further questions regarding product care or safety.
Email: sales@naturebubz.com